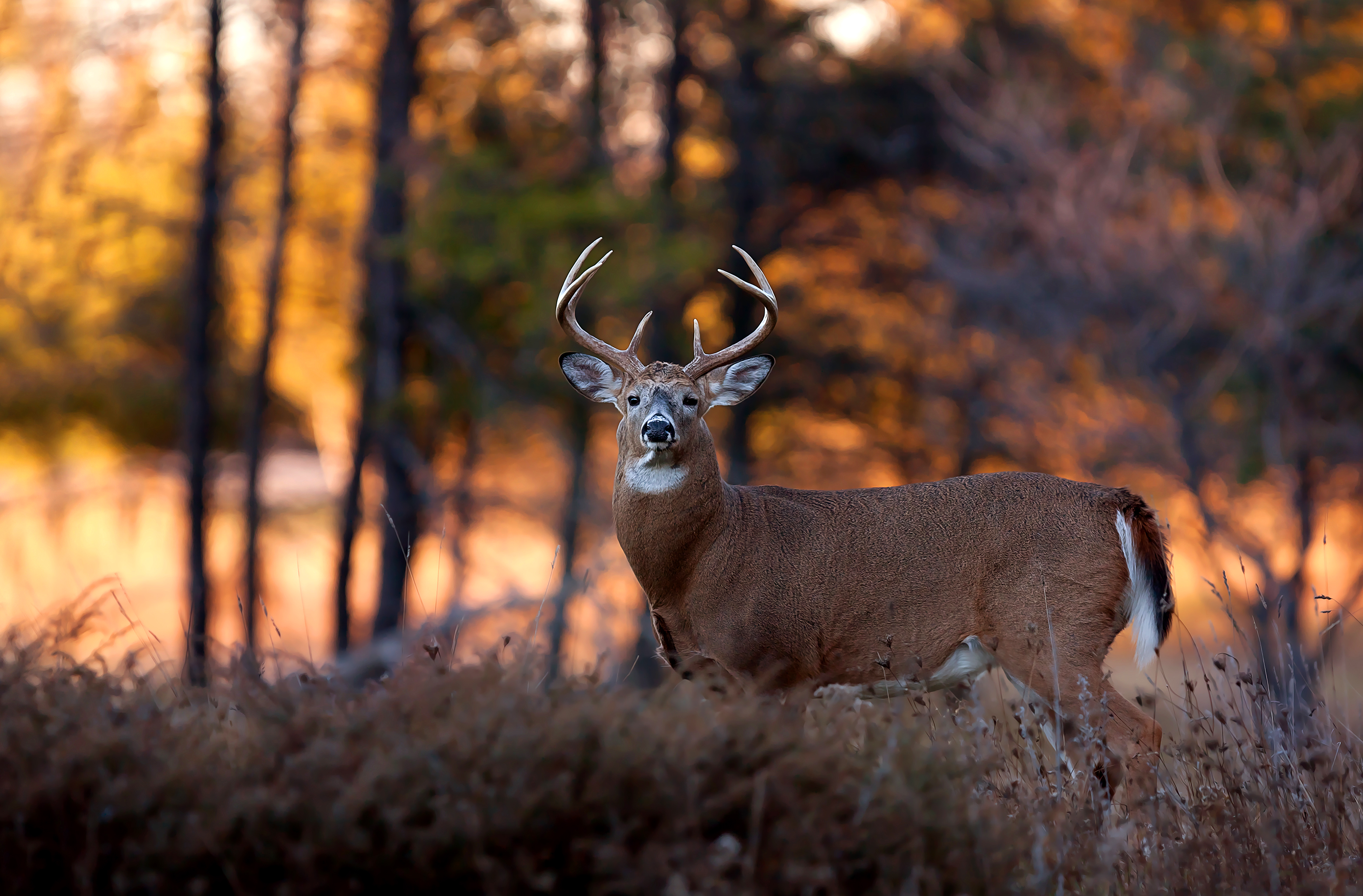 Hunting and Recreational Land Loans

Get that prize winning buck on your own land, take time to fish, bike, ATV, or just enjoy the great outdoors when you finance land with Ergo Bank.

Your experience of financing your hunting or recreational land can be simple and straightforward when you work with us. Feel like top priority throughout the entire process as we make sure you understand each step. We want you to enjoy your property and find the process and working with us so remarkable you'll want to tell your friends and family.
Hunting Land Loans in Wisconsin

From purchasing land to refinancing a land contract, you have access to our exceptional customer service with efficient and safe banking. Many hunters and landowners across Wisconsin have chosen to work with us to finance their land. We've heard it's because we make it simple and direct.

We can work with you in person or over the phone, and we serve the entire state of Wisconsin regardless of the kind of hunting land you are looking to finance.

It's simple to get started – send an email to Kevin.
Recreational Land Loans

You can enjoy the outdoors with your family and friends whenever you want when you finance recreational land in Wisconsin with Ergo Bank. We are committed to finding you the best financing solution for your unique land needs.

Take the first step and contact us about what you need for financing or reach out if you have questions about recreational land loan down payment, terms, and rates.
Why Choose Ergo?

• Want long-term fixed rates? No problem, we offer that.
• Looking for a low-down payment? Our loans feature this.
• You're not in Wisconsin, but want to finance land in Wisconsin? That's okay, we can help finance land anywhere in Wisconsin.
• What if you can't get to our branch location? That's okay, we can help you over the phone.
• Need to get pre-approved for a land loan? We are happy to pre-approve you when you finance a loan with Ergo Bank.

---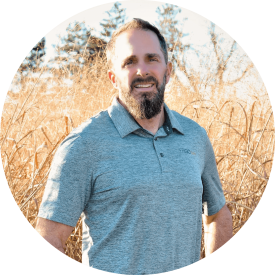 Who Will You Be Working With?

Loan Officer Kevin Doherty (NMLS #475377) will help you from start to finish no matter where you live. He brings 18 years of experience with hunting land loans and enjoys bow hunting for deer himself. He has been hunting since he was 12 years old and enjoys hearing about epic hunting stories.

Kevin wants to make your experience as straightforward as possible. You can call and work with him directly today at 1-920-342-4714.

---
What's The Next Step?

• Fill out the information below
• Submit the form
• Kevin will get ahold of you as soon as possible to work with you and acquire more information from you

What Information Do You Need To Apply For A Hunting Or Recreational Land Loan?

The information you need to apply for a loan depends on factors like employment, retirement, and more. Your loan officer is here to make the process stress free and make sure you understand every step of the way.

• You will need proof of income such as W2's, current paystubs, Federal tax returns, pension, or retirement fund
• Proof of down payment whether account statements or writing if funds are gifted
• If property is currently owned, copies of property taxes, hazard insurance premium statement, and a copy of the loan payment including escrows on the current property will need to be provided

Please contact us if you have further questions or concerns.